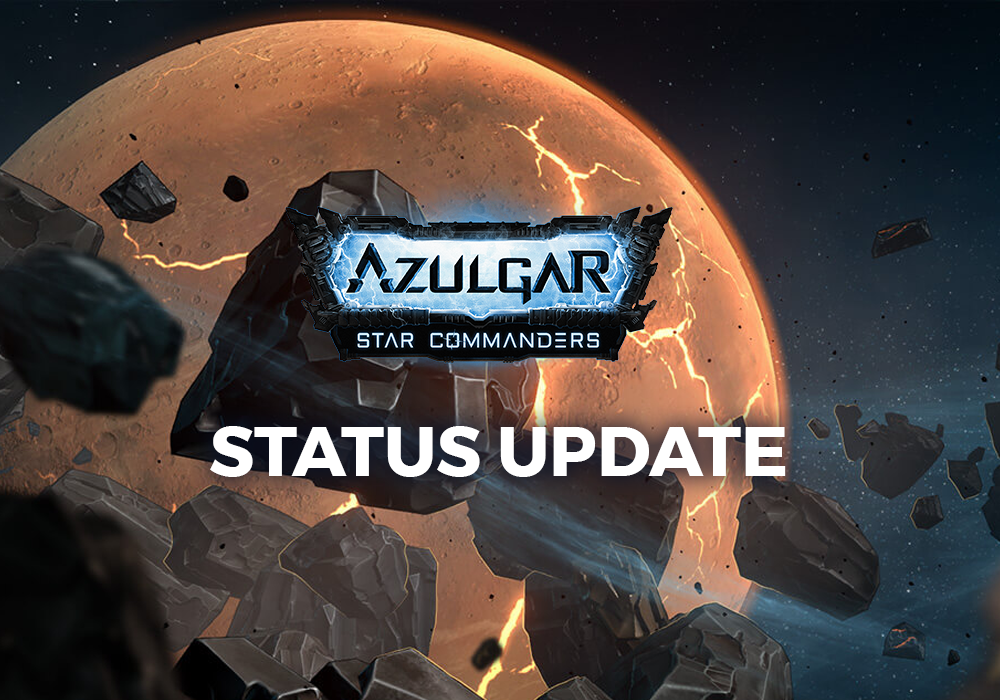 New update! Azulgar 0.45
Hello Everyone !
We have added factory stations into the game. Once inside it, you can craft ship building parts from various resources, finally giving them purpose in the game. Drop rates from salvaging have been increased, while simultaneously cost of modules has been slightly reduced. Start of the game was really long and grindy, but these changes should speed things up.
World generation and level design will be a gradual development. This update we added mega station into the earth's spawn location, to give Earth its own visual style. Dust clouds have been fixed and made a comeback.
Your ship's cargo capacity is now taken into account. Either when trying to pick up cargo pod or when receiving loot drop from salvaging. There are also a couple of minor fixes like death messages and server message memory release issues.
For the next update we will be implementing asteroid mining.