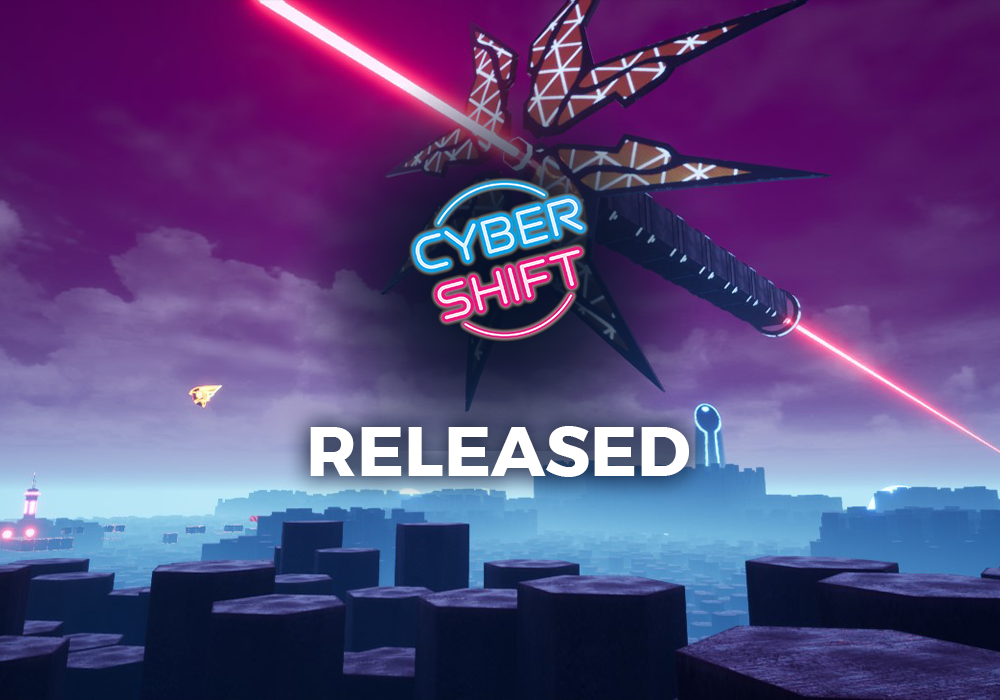 Cybershift released!
It's time to go to the neon world where you're going to be pulled into various scenes as a bot. This will test your patience and endurance of your keyboard and computer mouse.
Yes, that's right, only few chosen ones will get to the finish. They will be rewarded for their patience and being able to go through often tough sceneries made by authors.
What can you look forward to in the future?
Scene editor and sharing with community
Unpleasant AI bots
Multiplayer including splitscreen
Game consoles support
Madness on mobile platform
Devastating experience in VR
And more interesting extensions which will enrich the game
Welcome to the world of Cybershift which will bring you a lot of stress and destroyed keyboards.